Mijikenda Women's Documentary Workshop
Coastal women from the Mijikenda community participated in a documentary workshop learning to tell their stories about violent extremism. In recent years the violence between Kenya and Somalia has escalated due to Al–Shabaab Al Mujahedeen, (roughly translating to the youth or the guys), a jihadist fundamentalists based in East Africa. This movement has had significant traumatic influence among rural communities where many of our Mijikenda workshop participants reside.
The Mijikenda Women's Documentary Workshop
The workshop was sponsored by the Coast
Education Centre in Mombasa, Kenya as part of a "Women Against Violent Extremism Program" and the American University of Sharjah and SPEAK TRAUMA.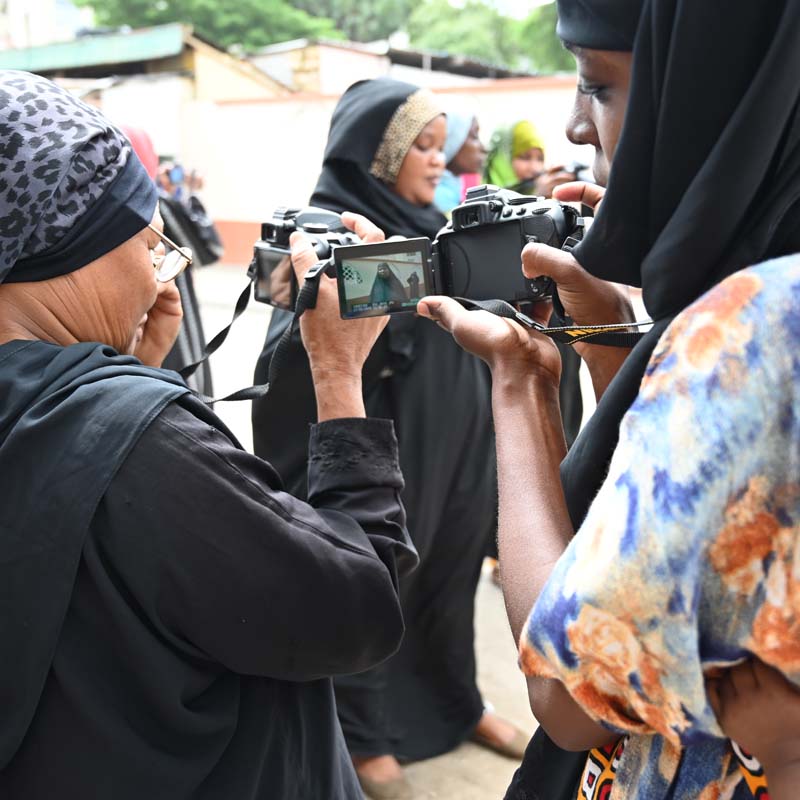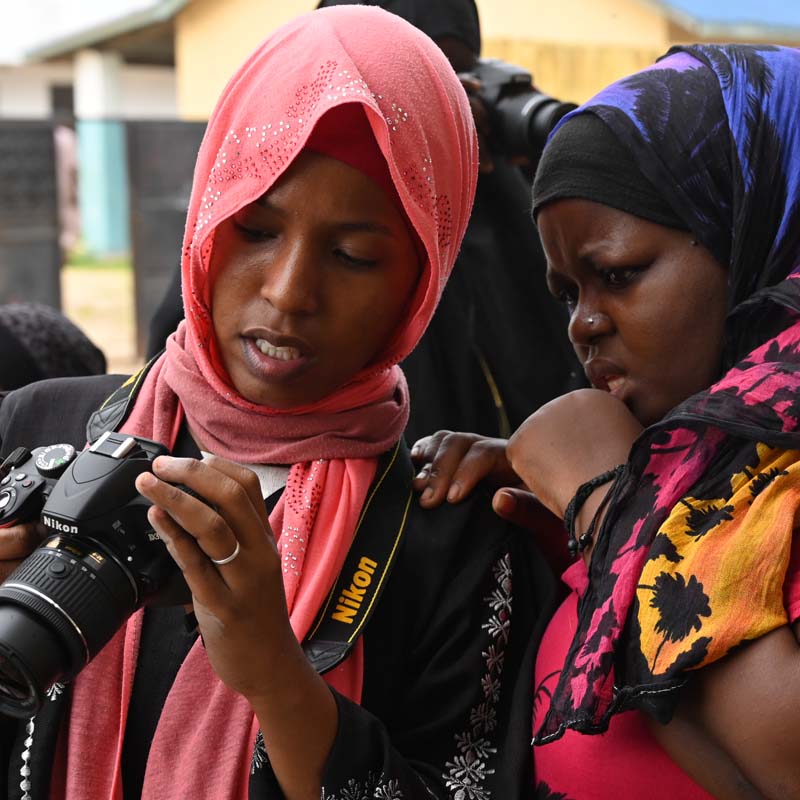 Speak Trauma provides the video and editing
equipment for the workshop.
Learning video compositions
The women were quick learners and within no time they were using all the basic camera functions and videotaping their stories.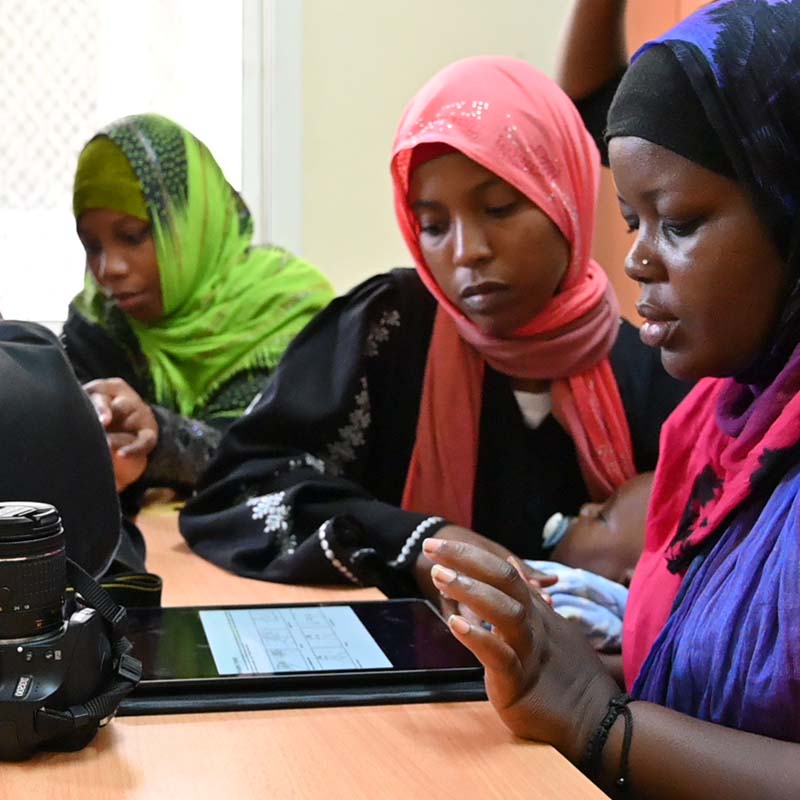 The women learned to edit their videos on iPads
The women edited their videos into compelling documentary narratives.
Want to sponsor a Documentary or Story Telling Workshop

Contact Us