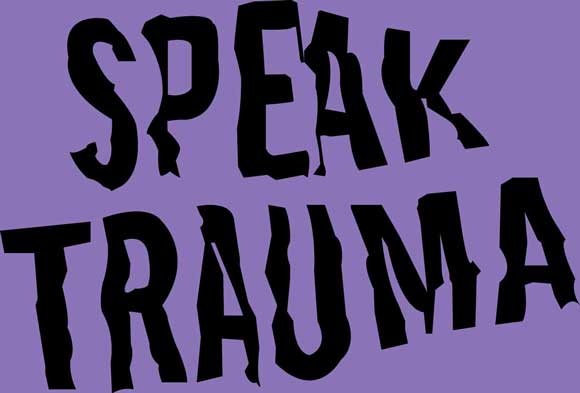 The Speak Trauma foundation provides documentary and story-telling workshops designed to train participants with the skills needed to effectively share their experiences of trauma.
Through our efforts to help others share their stories, we hope to educate people about the effects of trauma on the individual, the family and the community.
Inspire   Empower   Share
We strive to inspire and empower people to share their experiences through documentary or storytelling workshops.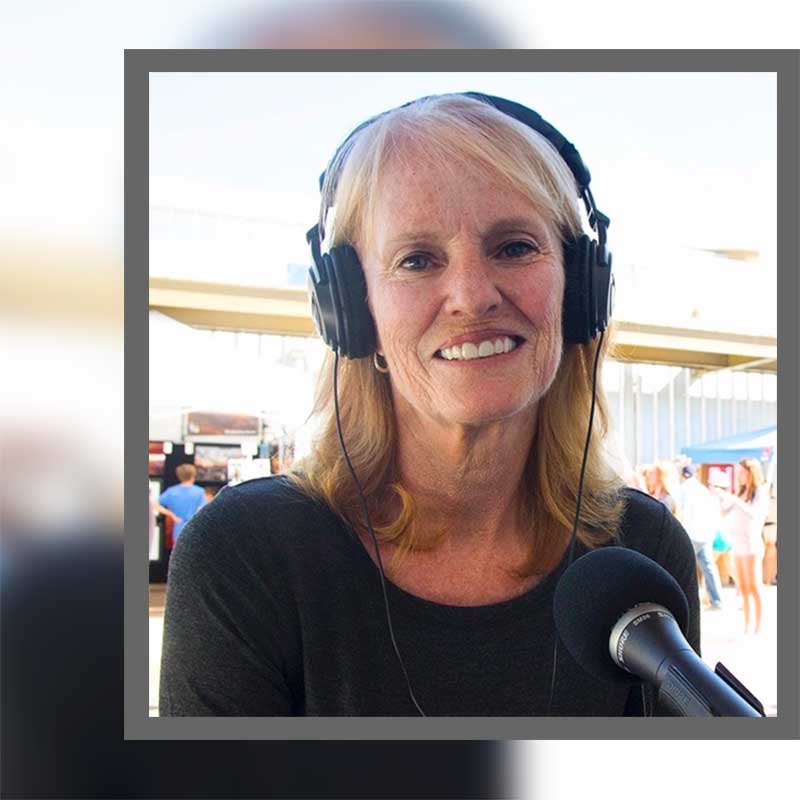 FOUNDER AND EXECUTIVE DIRECTOR
Susan Smith,
Associate Professor earned a MAVA in Visual Anthropology from University of Southern California (USC). She has worked as a documentary maker for over 30 years producing PBS television programs, independent features and advocacy videos for non-profit and private agencies worldwide. Currently she teaches at the American University of Sharjah (AUS) in the United Arab Emirates where she has resided for over 15 years.
For more on Susan, please connect with her on LinkedIn.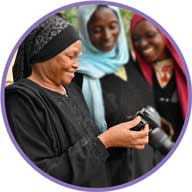 Fatma Shaffy (Song of Loss): Mijikenda in Mombasa Workshop (2019)
The workshop reminded us about the past the things we experienced with violent extremism. These weren't good experiences but sharing, talking about it made it easier.

Being in a community where women like me, i.e, are not educated enough, other women admired what we were doing, seeing us taking the short clips of the videos and pictures. I love the fact that it's women who are working in the field of men, so it's women empowerment. … I would love to teach other women how to take pictures and videos.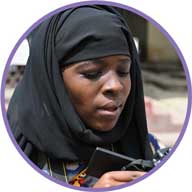 Philomena (Disappeared): Mijikenda in Mombasa Workshop (2019)
I was surprised and I didn't know that I had the capability to take good photos and videos. I could now be a photographer or a video person and could can make a living out of it. I also know that I can be adventurous attending different meetings and taking videos and pictures. I would take this workshop again and again …
Let's Start Something new