PROJECT FOCUS Documentary Workshop
Project Focus documentary workshops inspired youths to explore their cultural identity through video making. The workshops specifically focused on Third Culture youth who spent significant portions of their developmental years outside the parents' culture(s).  The workshops were funded by the American University of Sharjah and the Speak Trauma Foundation.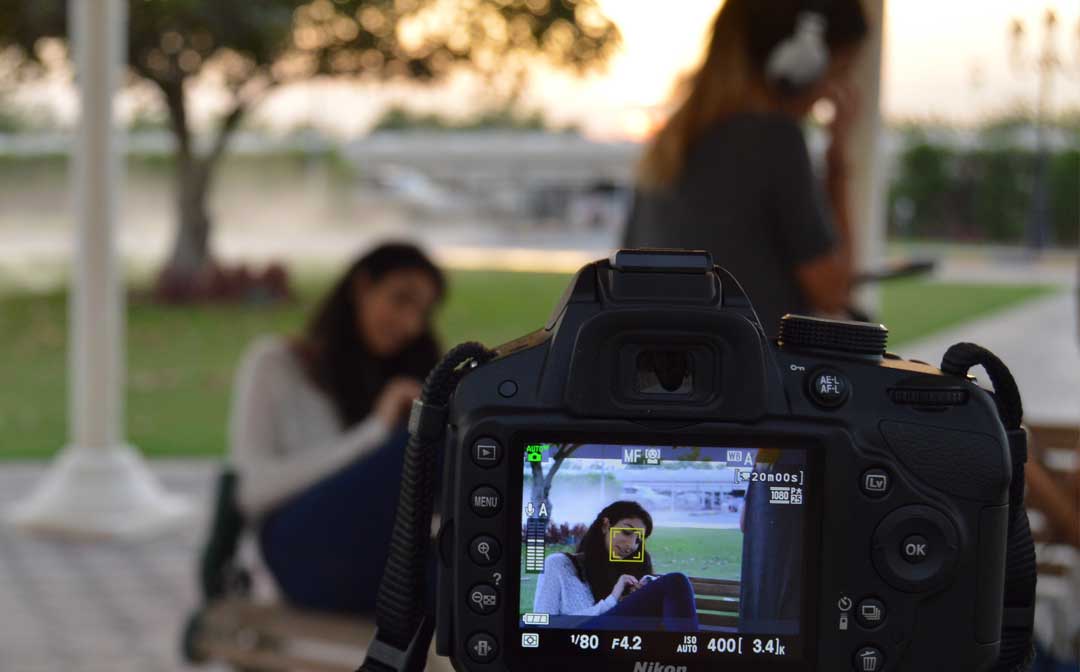 Developing the Narratives
Participants were asked to produce documentaries about their life in the UAE and explore
how they identified with others.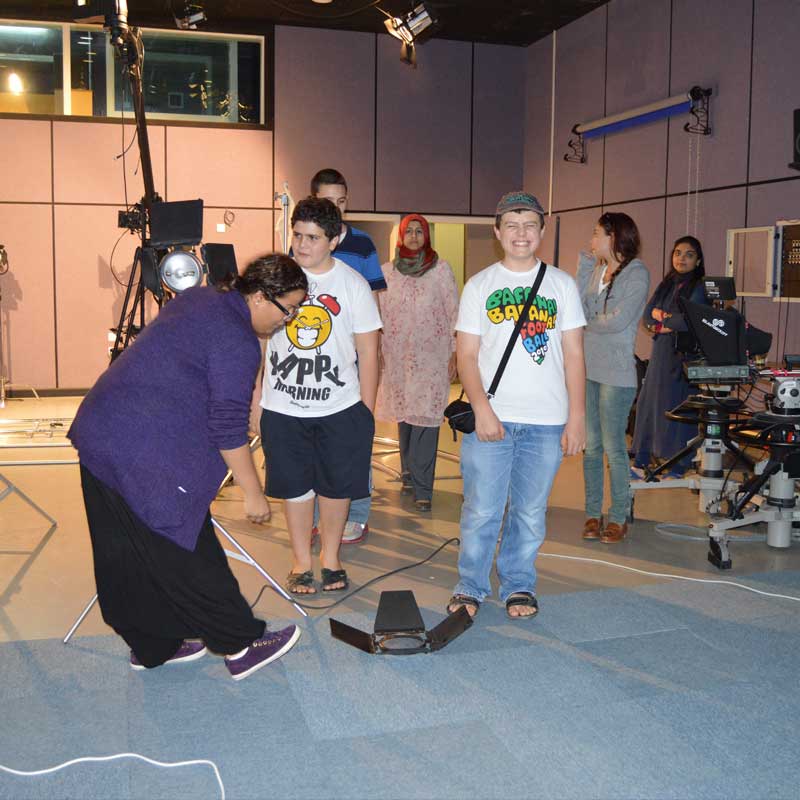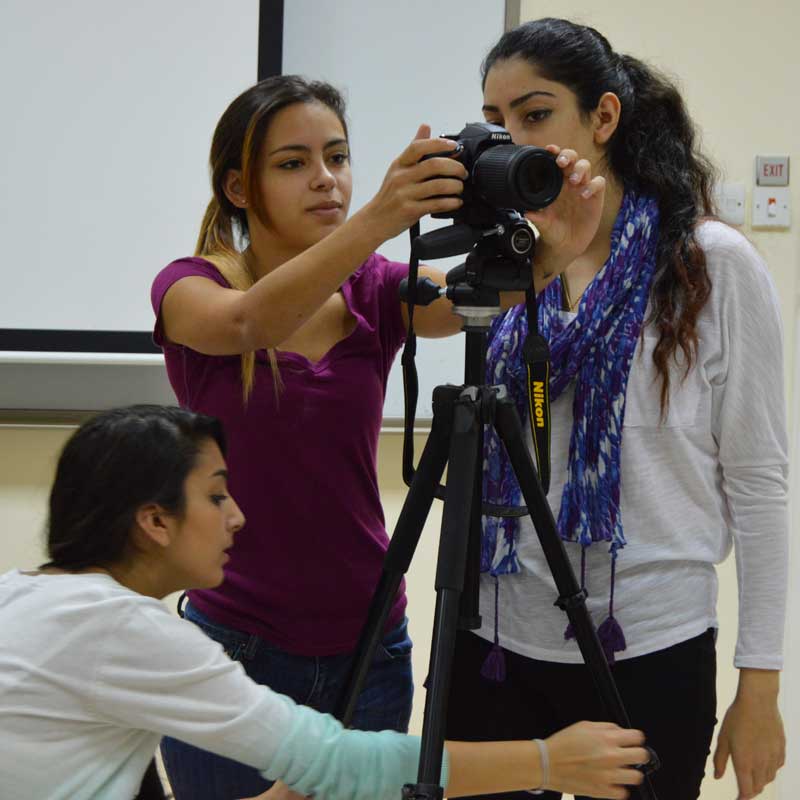 The participants were provided with camera kits and taught how to videotape, record using an
external audio microphone and to edit using iMovie.
The final Screening for the workshops was held on April 30th, 2014 and the participants received a certificate and small token for their hard work. Some of the videos created can be viewed below.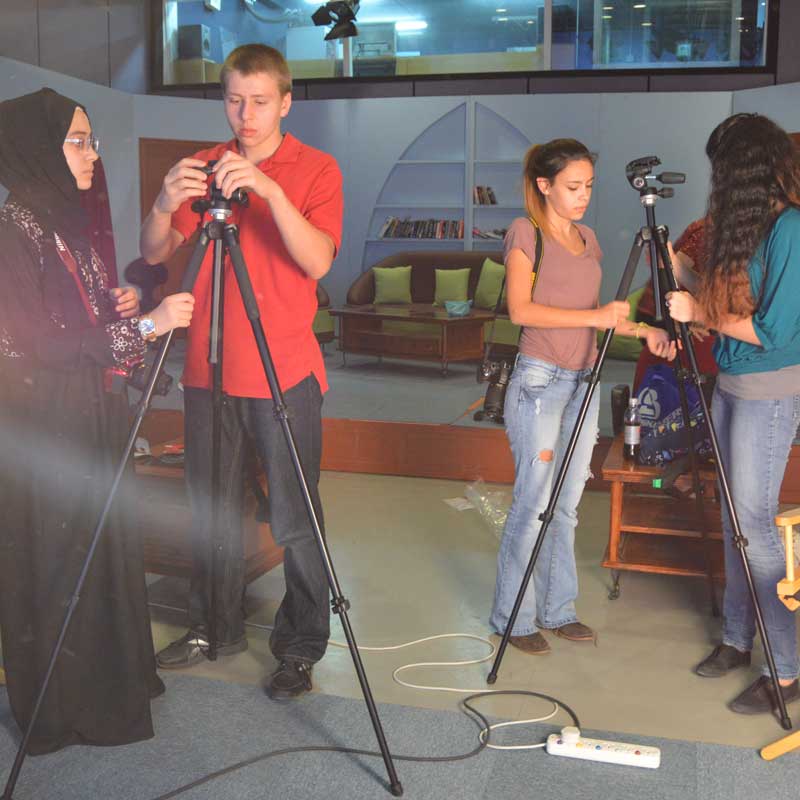 Want to sponsor a Documentary or Story Telling Workshop

Contact Us