Project Focus documentary workshop
Project Focus documentary workshops inspired youths to explore their cultural identity through video making. The workshops specifically focused on Third Culture youth who spent significant portions of their developmental years outside the parents' culture(s). The workshops were funded by the American University of Sharjah and the Speak Trauma Foundation.
Amal Bahloul shares what it is like to be a Third-Culture (TCK) kid in the United Arab Emirates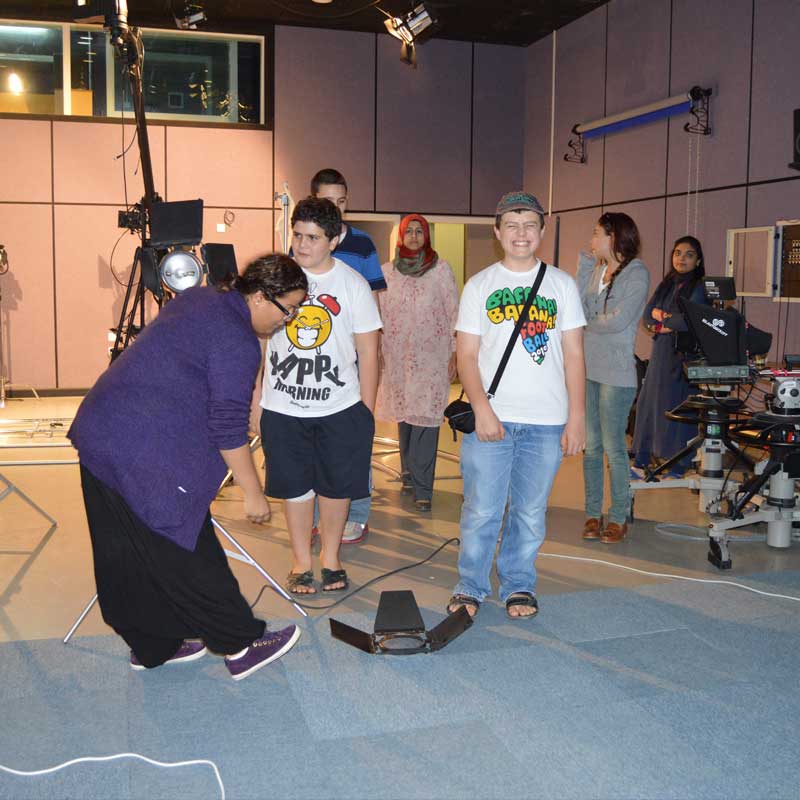 Teens Mohammad and Omar Ali shared their personal stories making the most of the workshop.
Ivy Henson, and sisters Nour and Amal Bahloul learn how to videotape and record using a microphone.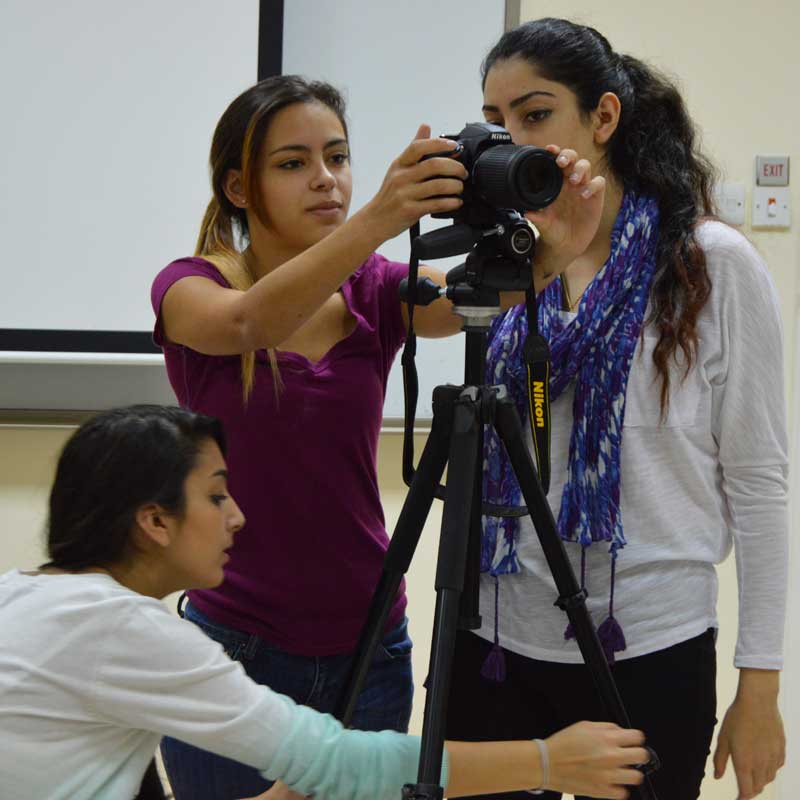 Celebrating December 2nd by Tahseer Zahra Ali