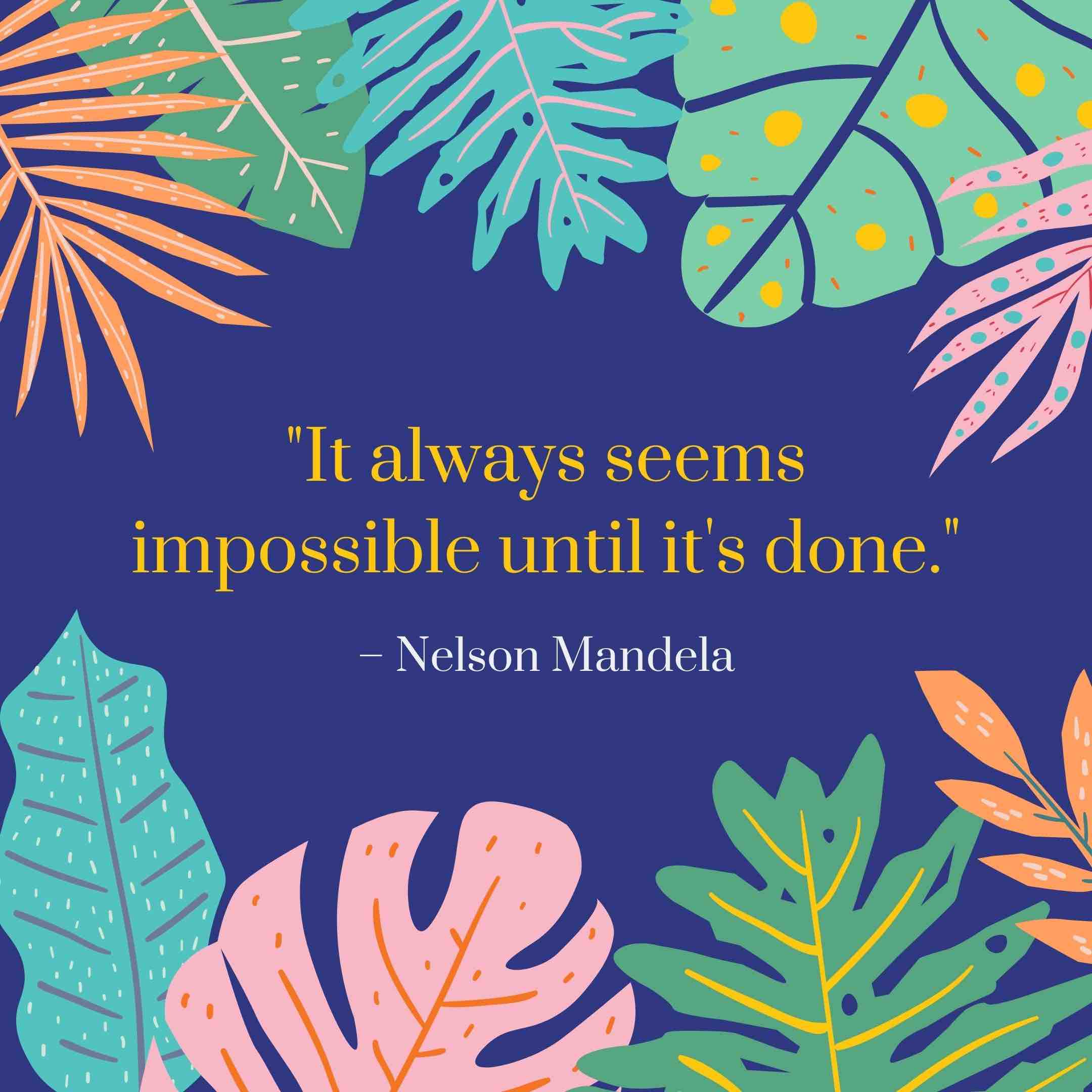 "Start by doing what is necessary, then what is possible, and suddenly you are doing the impossible." 
― St. Francis Of Assisi
There is a quote by Aldous Huxley that I live by as a rule of thumb. "It's dark because you are trying too hard. Lightly child, lightly. Learn to do everything lightly. Yes, feel lightly even though you're feeling deeply". It can be applied to anything you do from work, to coping with stress to what we call "living".  
In one of our earlier post's, we spoke about trauma being an unexpected shock that can deeply impact ones mental, physical and emotional state. Technically, it is safe to say that almost everyone if not all people around the world will experience trauma at some point in their life. So how do we begin to heal? How can we deal with the heaviness?  
One, is by being gentle with we and two by speaking out. Because we want to do what is necessary and that could be as simple as accepting what has happened, then trying to do what is possible, and maybe that is just getting out of bed every day or going on a walk.
Suddenly, we want to do what may have felt like impossible. 
The Speak Trauma foundation is about giving those who felt that life was becoming impossible, the possibility to go on. Who would have thought that certain unheard-of communities around the world, who have been plagued by trauma constantly would get the opportunity to learn how to make a documentary and share their stories with others? 
It is about giving them the light so that they can set fire to as many candles as they want, giving them the hope to do the impossible.