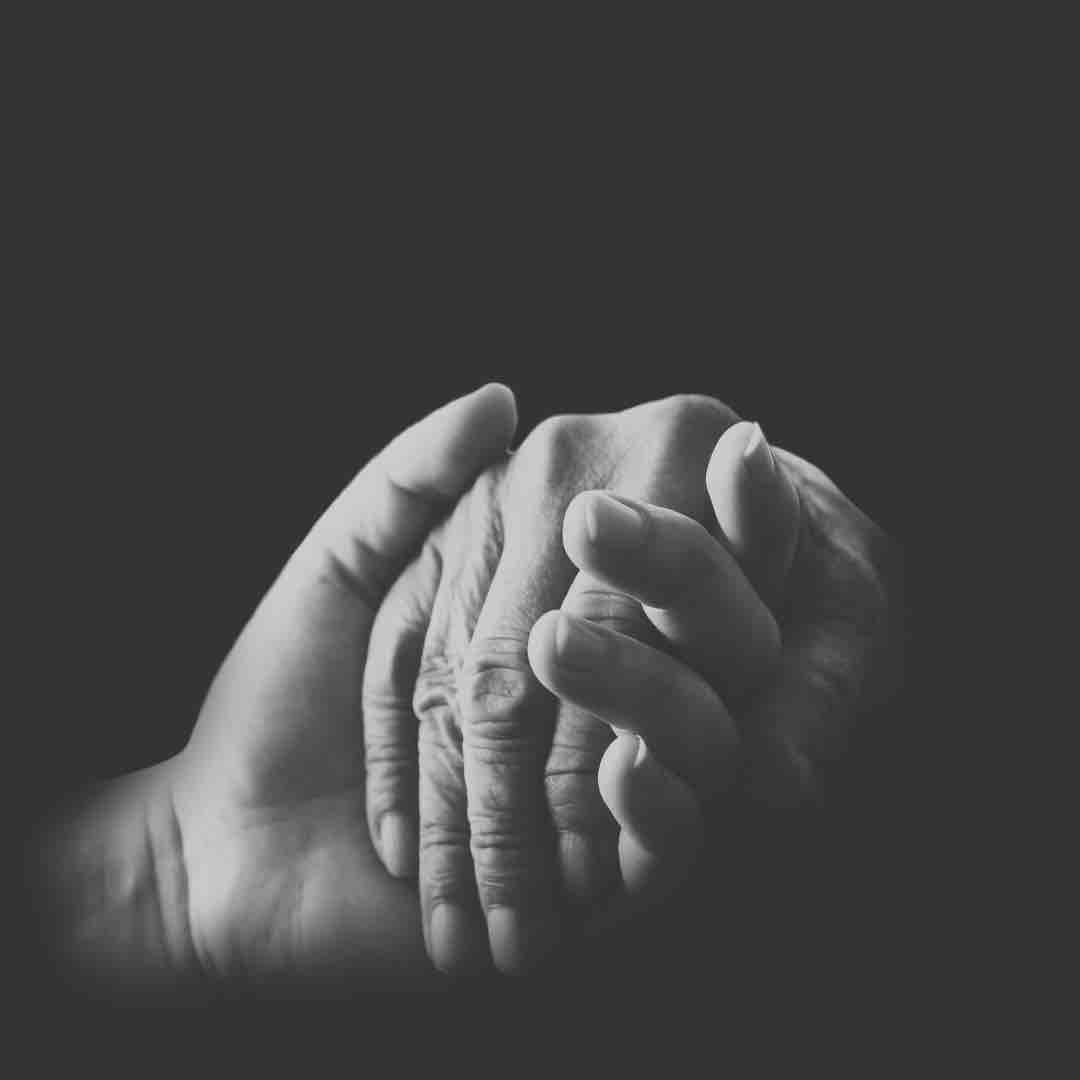 "You once told me you wanted to find yourself in the world, and I told you to first apply within, to discover the world within you. You once told me you wanted to save the world from all its wars, and I told you to first save yourself from the world, and all the wars you put yourself through"
 APPLY WITHIN by Suzy Kassem
I don't know about you but I want to be in the business of saving the world and I am sure many people do. We want to live a free, happy life and we want to pave way for the future generations to enjoy these simple liberties. But, did you know there was such a thing as 'compassion exhaustion'?
Yes you can get tired from caring too much and according to Goodtherapy.org – compassion fatigue is characterized by emotional and physical exhaustion and is a form of secondary traumatic stress! AKA ' the cost of caring'. 
Stress.org refers to compassion fatigue as the following " Also called "vicarious traumatization" or secondary traumatization (Figley, 1995). The emotional residue or strain of exposure to working with those suffering from the consequences of traumatic events. It differs from burn-out, but can co-exist. Compassion Fatigue can occur due to exposure on one case or can be due to a "cumulative" level of trauma" 
That is why it is super important to take care of yourself first before trying to help others and to be aware about compassion fatigue. As Suzy Kassem says, " You once told me you wanted to save the world from all its wars- and I told you to first save yourself from the world, and all the wars you put yourself through". 
Many of us deal with ourselves differently but first thing is first, BE GENTLE with yourself. You deserve the same love, respect and compassion you give the people you love and care for, and you always deserve to forgive yourself for either being too little or too much. 
Goodtherapy.org gives a couple of tips on how to avoid burn out from compassion fatigue and these include eating a balanced, nutritious diet – so think Whole Foods, plant based goodness my rule of thumb is if it comes from the earth then it's probably good for you! Secondly, regular exercise if you are not a fan of hitting the gym just walk it ( or dance it out!), make sure you are getting in good quality sleep and honor yourself and your emotional needs. 
And remember, if you want to talk just reach out to us via web or drop us a comment below!