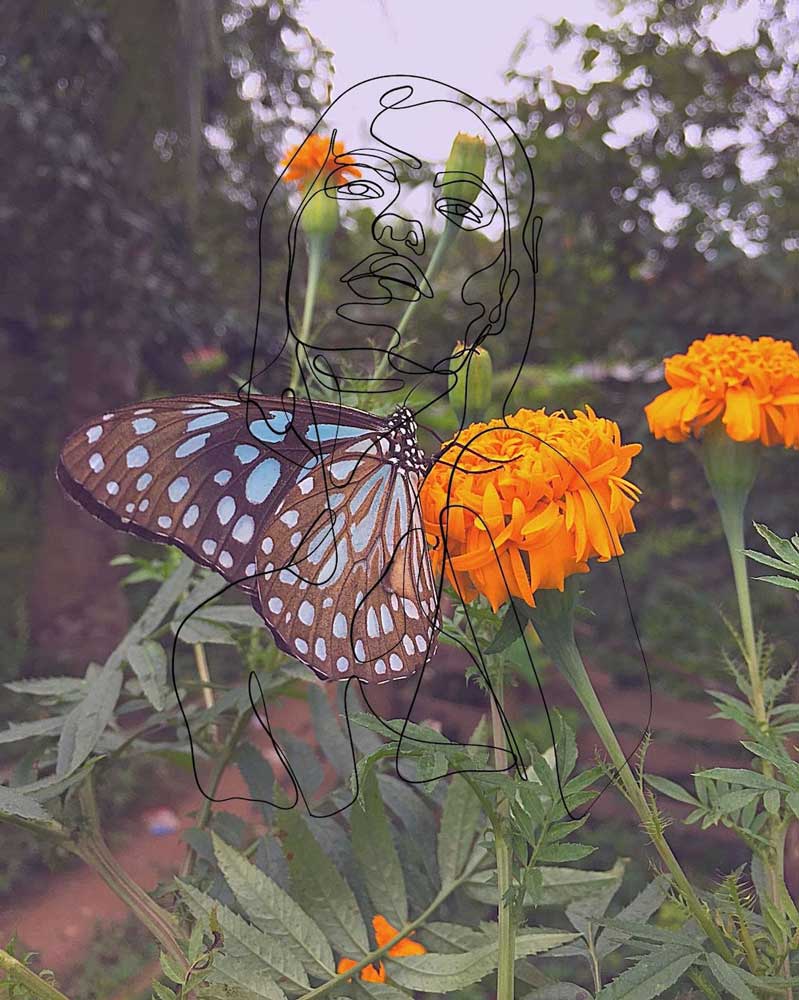 "As my sufferings mounted I soon realized that there were two ways in which I could respond to my situation — either to react with bitterness or seek to transform the suffering into a creative force. I decided to follow the latter course."
― Martin Luther King Jr.
We continue our series with clinical psychologist Dr. Ottilia Brown from Lighthouse Arabia on how to heal trauma. Dr Brown explains that that untreated trauma can lead to psychiatric conditions like posttraumatic stress disorder, depression, anxiety disorder, substance use disorders, dissociative disorders and adjustment disorders which significantly affect functioning and quality of life. In addition, being in a perpetual or easily activated flight or fight mode, negatively affects functioning and the ability to engage meaningfully with life.
We are all unique and different in our ways; so, we will all react to trauma differently, that said we will all heal differently. Some people simply need to scream, dance and cry it out whereas other deeper wounds may require professional help, which is crucial. There is absolutely no shame or weakness in seeking out someone to help you get over your hurt.
Dr Brown explains that there is a range of psychological therapies available for effectively treating trauma; some of these include, exposure therapies, cognitive-behavioral therapy (CBT), Eye Movement Desensitization Reprocessing (EMDR), Brain Working Recursive Therapy (BWRT), Brain spotting, and somatic therapies.
"Seek out licensed, trauma-focused professionals when choosing a therapist. In some cases, consulting with a psychiatrist and combining medication and psychological therapy may be advised. Personal self-care is an essential part of the treatment process. Adequate nutrition, quality sleep, exercise, earthing/grounding and learning helpful breathing techniques can significantly augment the healing process. Ensure adequate and appropriate social support from close others and/or trauma support groups" – Dr Ottilia Brown
We all have wounds that need to be tended to; physical, emotional, mental. Whatever the cut it needs to be cleaned and bandaged; if not it can get infected and infection can lead to an ailment of issues. Whether it hurts your skin, your heart or your mind; you cannot ignore it, as it needs to breath, it needs to be brought to life and one way you can do that is by SPEAKING OUT about it.
If you have any questions, comments or inquiries drop us a line below and we will get back to you ASAP.