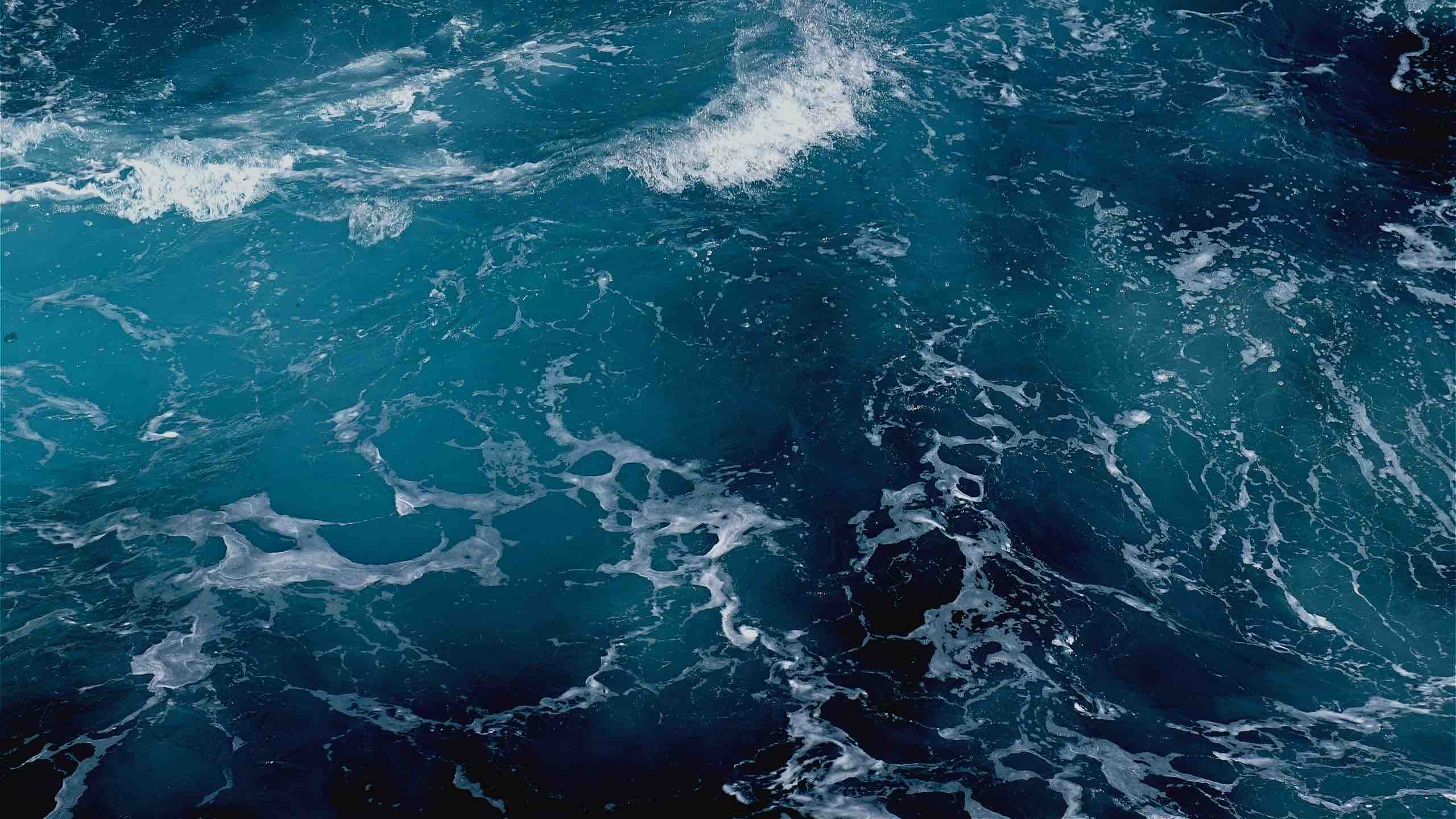 "Stop treating your pain like it's something you imagined. If you see the wound is real, then you can heal it."
― Leigh Bardugo, Crooked Kingdom 
The Speak Trauma team took part in the ' Fierce Awakened Woman Global Online Conference' created and hosted by Jenn Baljko.  
One of the most important topics we touched upon is acknowledging your pain. Like Bardugo wrote, ' If you see the wound is real, then you can heal it'. Only by healing ourselves will we have the capacity to heal each other, there is a saying by Thich Nhat Hanh that I can never forget. 
"When another person makes you suffer, it is because he suffers deeply within himself, and his suffering is spilling over. He does not need punishment; he needs help. That's the message he is sending."
 Reading this makes me think of all the suffering around the world, the crises, the wars, the trauma people cause others and it seems to be attributed to the concept that they do so, because they are suffering within themselves. 
At Speak Trauma, we understand that trauma can be a cultural phenomenon that is intergenerational. Speak trauma also conducts research examining the repercussions of trauma on individuals, families, and collectives.
What I think, is the entire world is weeping and in need of help. We need to help each other, be kinder to each other and on the way document everything. Why? Because it will be proof that others feel the same and that change can happen because through speaking out we can begin the healing and put an end to the violence and suffering around the world. Or at least we can try by starting close to home… 
You can hear our conversation here 🙂